Get your hands on a GoProHERO7 Black for free in the SailingEurope Charter!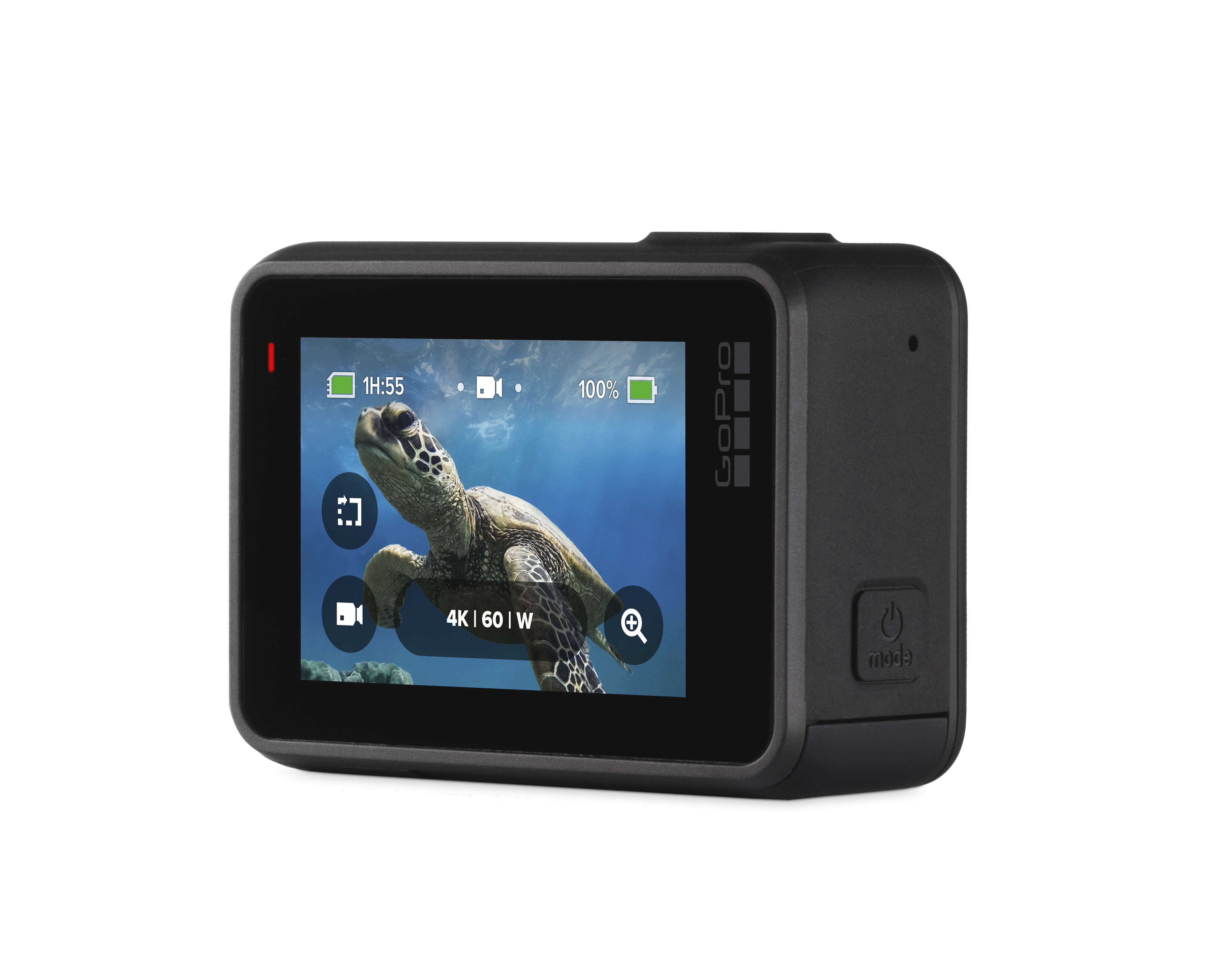 Travel season is here and to make sure you'll have those memories forever, you can try out a GoPro HERO7 Black during your sailing holidays – for free!
Test the camera's new features, capture fun and unexpected moments without worrying about the logistics of sorting through all the footage at home.
Get instant access to your content through the GoPro App on your smartphone and get ready to post.
 By the way, if you want to buy your very own HERO7 Black we have great discounts and add-ons.
 Ask for a test camera right away during the check-in process.
 First come, first served!