Experienced Team
With over a decade-long experience in providing superb sailing experience, SailingEurope Group will provide you with a perfect corporate sailing event in Croatia, whether it is a short gathering or a full 7-day private regatta.
Consulting with you in order to find out your wishes is a first step in creating a perfect corporate event for your company. Our experienced team will assist you throughout the process and help you find the optimal solution. Participating in our team building does not require any sailing experience because a skipper provided by SailingEurope is responsible for the crew. That way, your team gets acquainted with an unknown person that will become a leader in the true sense of the word - the skipper will set the tasks and assign them to crew members, regardless of their position and hierarchy within the company. Thanks to such approach, the members of your team will learn to function effectively by overcoming the obstacles and tasks outside of the usual office situations and they will develop a new form of mutual relations.
With thousands of satisfied clients, our professional team gives its best to meet your requirements. Contact us and you will experience the most exciting team building!
Location of Your Choice
The team building program takes place aboard sailing yachts and catamarans which await you in SailingEurope private base in Rogač on the island of Šolta. However, your sailing event can be organized all along the Adriatic coast, depending on your wishes. We particularly recommend Rogač on the island of Šolta, which is a perfect starting point for your event because it offers privacy and comfort of a small exclusive base.
Price
All our corporate programs are custom made and prices are available upon request.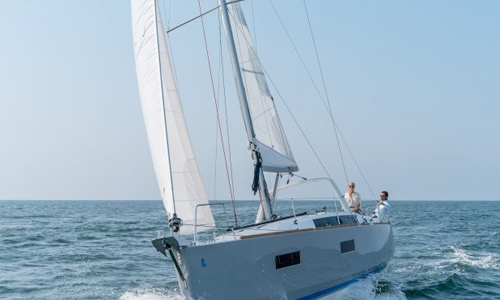 Benefits for your Company
Stronger cooperation between employees
Sense of belonging and loyalty
Better communication and efficiency
More creative and motivated employees
Stronger relationship with partners
Improved company image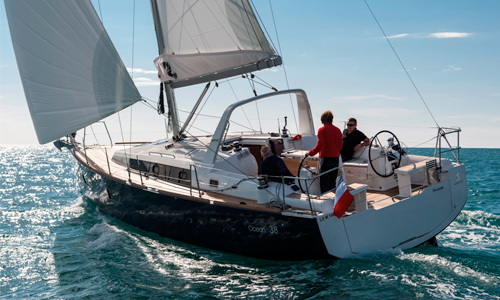 Benefits for your Team
Mutual trust
Effective communication
Satisfaction that stems from cooperation
Escape from everyday life
Fun & rewarding
Stress relief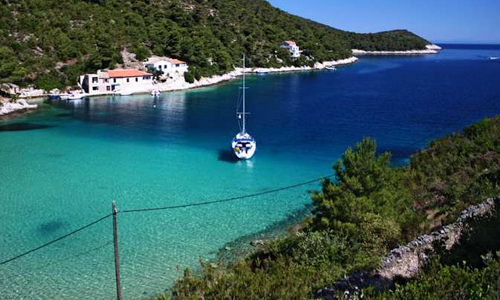 Available Programs
Company Success Celebration
Short Team Building Regatta
7-Day Private Regatta
Tailor-Made Regatta
Partner Incentive Program
On-Site Education Programs