Contact center
Sailing is a truly unique type of holiday. Our SailingEurope Charter team puts focus on your wishes and priorities. Meet the person who is going to be responsible for booking of your trip. Please feel welcome to contact us. 
Our lines are open on weekdays between: Continental Europe (CET): 08h00-19h00, UK & Ireland (GMT): 07h00-18h00.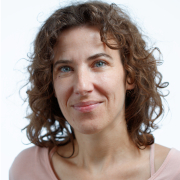 Diana Šikić
Even though for the great part of my life I was involved with books and even had my own bookshop, when I discovered sailing I instantly fell in love with it. I have a degree in Russian language and literature and I am a true fan of russian hockey. I am detail oriented, thorough and a perfectionist in everything I do. When communicating with clients I try to provide as much quality information as possible and be at their disposal.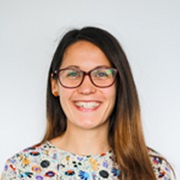 Paola Bakran
After spending almost two years travelling around the world, working for Sailing Europe gives me the opportunity to still feel like travelling , being in touch with different people and destinations and to feel connected with the sea. I have a Master degree in International business and in my spare time I love to get lost in the nature, go hiking and running and recently started a new hobby, to dance tango.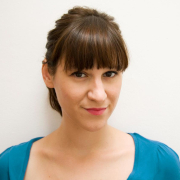 Kruna Šolić
My career path was somewhat different than it is usual. I spent over 4 years working in a museum since I adore culture, history and art. Traveling is my passion and I also lived in Spain and Italy for a while. I consider myself to be positive, enthusiastic and happy person and I always try to transfer my positive attitude to our clients. I love going to the seaside, love to travel and dance flamenco in my spare time.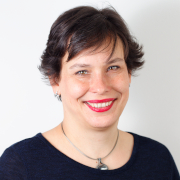 Marcela Kabeláč
Even though I finished agricultural and commercial school I have been involved with sailing for the great part of my life. I live in Munich and I represent SailingEurope on the German, Czech and Slovak market and love to communicate with our customers. I often spend vacation in Croatia, sailing and exploring Croatian coast and islands. I spend my free time with my husband and my two beautiful kids which have been center of my world for the last couple of years.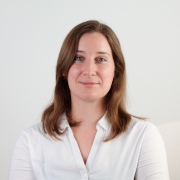 Tatjana Zeher
I have always loved working with people, but I never thought I would end up in the yacht charter business. When I realized that this will be an excellent opportunity to combine my degrees in the Italian and South Slavic languages and literature and helping clients plan their vacations, I was thrilled! I consider myself to be patient, which comes in handy in communication with clients. Since I have started working in SailingEurope, with its perfect combination of adrenaline and relaxation, sailing has become one of my favourite outdoor activities and I am grateful that I work for the company which provides me the ultimate experience of sailing.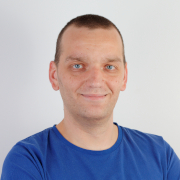 Karlo Nutrizio
I have been doing sports all my life, so when I started working for SailingEurope and discovered how exciting of a sport sailing is, I was thrilled! Having a degree in informatics from the Faculty of Economics, I am very interested in working with new technologies we offer, constantly improving them. I would describe myself as patient, calm and level-headed, but with a good sense of humor, which helps a great deal in communication with the clients. I like challenges, especially when it comes to finding the exact right boat for a client, even when it seems like it is already booked or unavailable.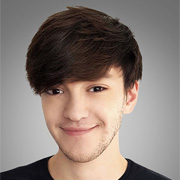 Renato Samardžić
As a linguist, I do translating and proofreading. As a copywriter, I do marketing. As a salesperson, I do whatever is in my power to give clients the best possible experience before, during and after their sailing holiday. As an entertainer, I put smiles on my colleagues' faces. As a multitasker, I tend not to live a monotonous life - I create videos and travel in my free time.